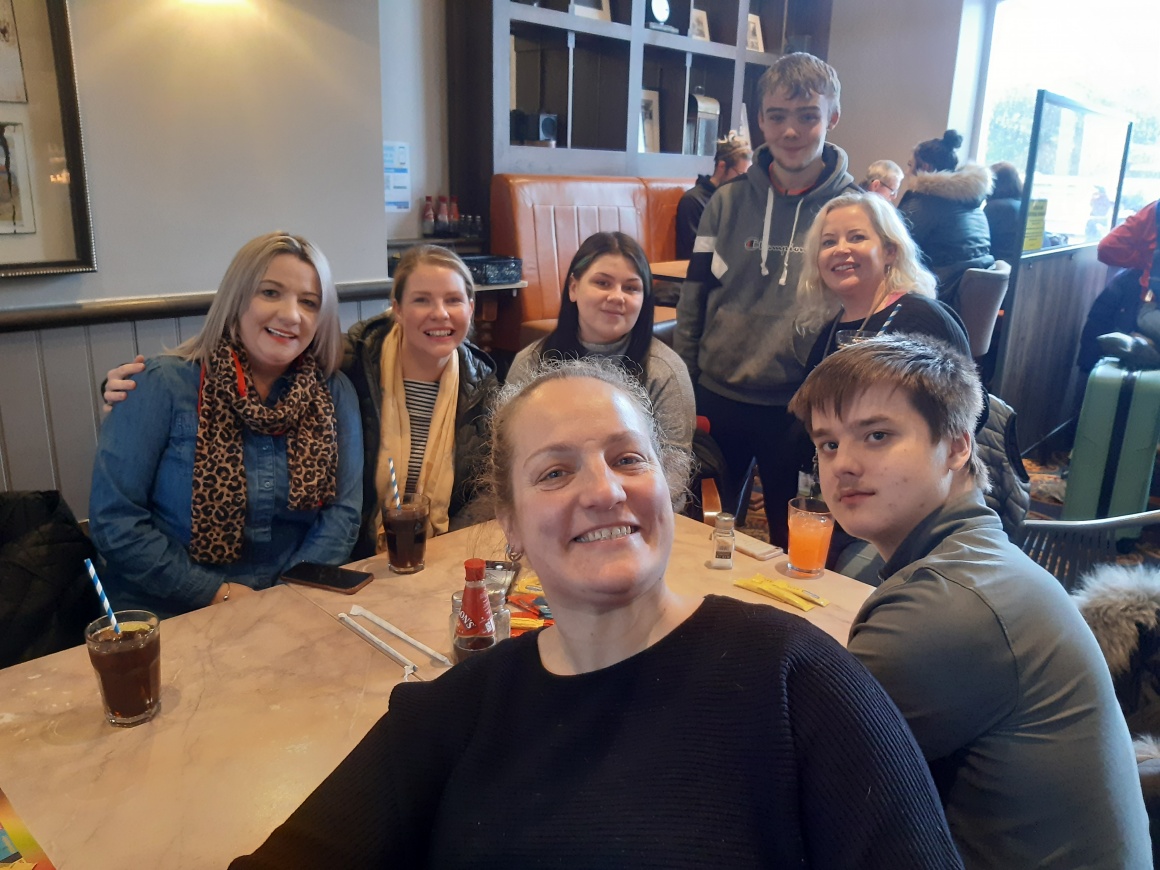 Visit from National House Project Family
Posted 25th February 2022
Three of Midlothian House Project attended a planned lunch in Edinburgh were they meet their extended family. We Rosie (Care Leavers National Movement), Becky (North Regional) and Dawna (Fife House Project) came to Edinburgh to meet with some of our young people.
One young person drove there themselves.
One young person lead the bus trip.
One young person got out their comfort zone and went into Edinburgh.