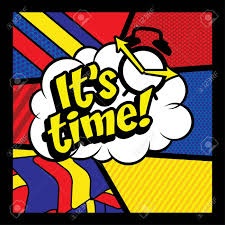 EXCITING NEWS!!!!!!!
Posted 17th November 2022
After weeks of going through the application process, Midlothian House Project has managed to get 10 new young people keen to join the House Project team.
Today will be the first time they will all be together in the same room, come on team we have got this.