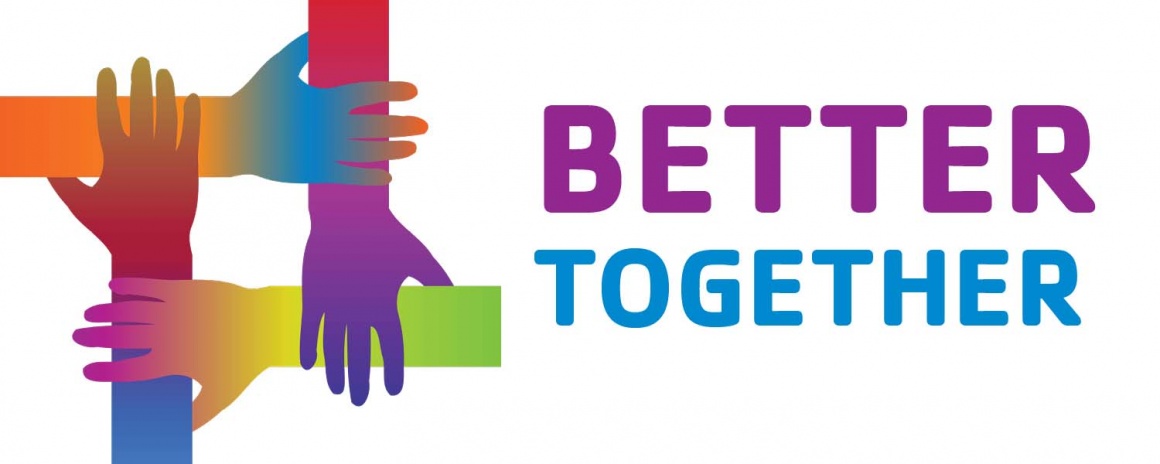 BIG SHOUT OUT!!!
Posted 21st September 2023
Midlothian Council Housing have done it again for another year, the quality of the forever homes our young people are getting is unbelievable. And our colleagues are even going one step further and leaving all floor and window coverings if they are in excellent condition, which is saving our young people money. Absolutely amazing support for our community.

On Demand Removals is a local company that has been amazing support for MHP, were Darren has been gathering quality furniture and household items during his daily business. Darren has also stored the items in his containers until the young people needed the items.