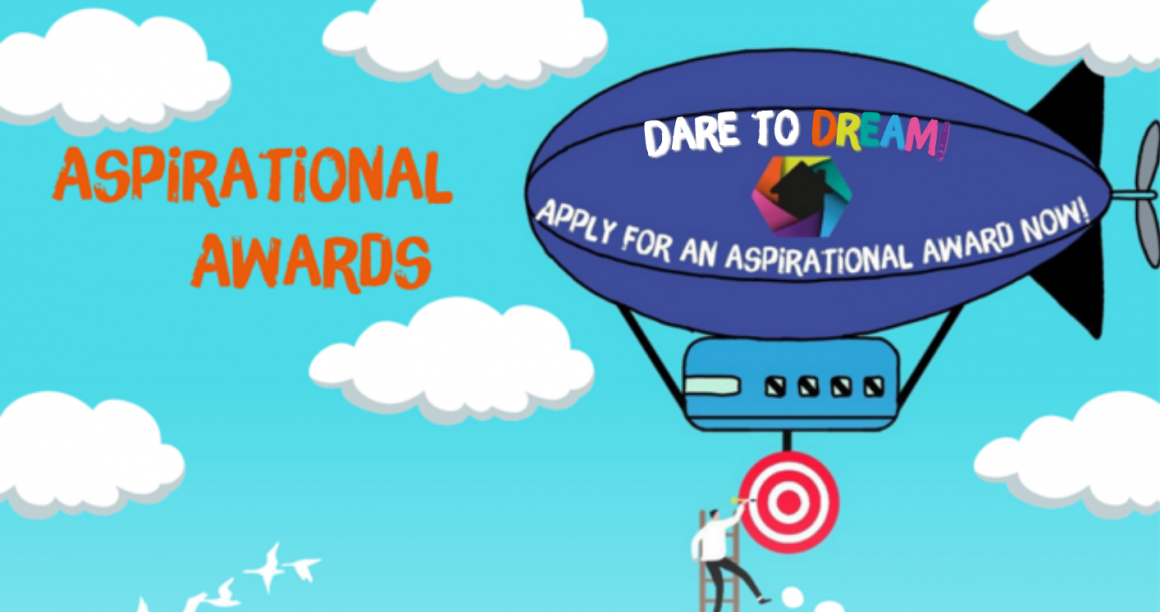 Aspirational Awards Update Jan 2023
Posted 20th January 2023
The second window of the Aspirational Awards has recently closed and following a very busy panel, decisions were made to make awards to 16 young people across the House Project community.
This brings the total of young people supported across both windows to 27 with a total award fund of £51,287. That's 27 young people having the opportunity to fulfil a dream, ambition or do something that they would not have had the opportunity to do otherwise.
The Awards Panel was once again supported and co-chaired by House Project graduates who have freely given up their time to ensure the voice of young people is embedded within the decision making process. These young people have prioritised their role above a personal application and are keen to train future graduates to take on their roles for subsequent panels.
In this round we have seen applications to; enable hobbies & interests, support business development, help someone study with a view to improving their career prospects and travel & volunteer. We look forward to showcasing their journeys in subsequent newsletters.