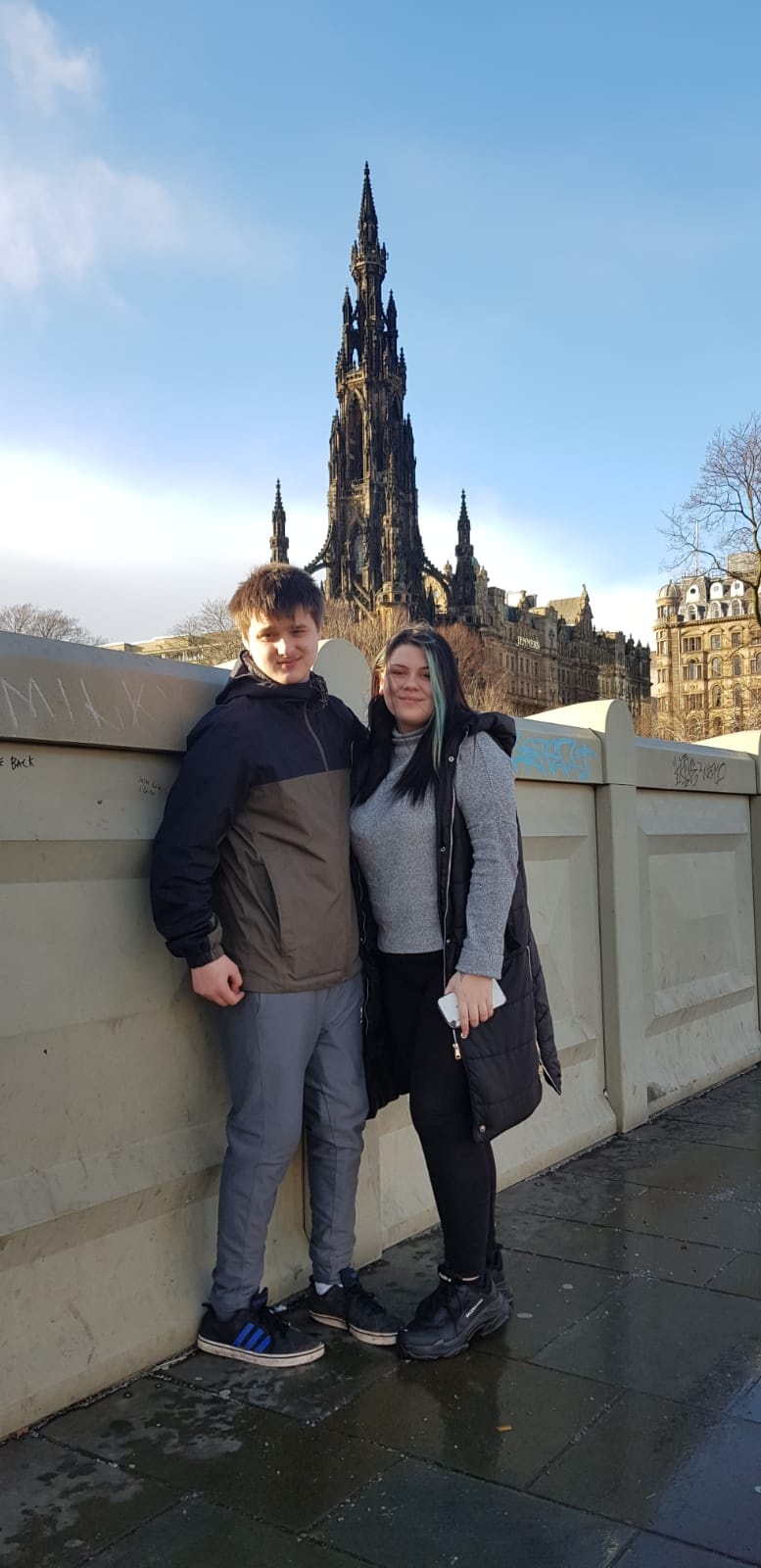 2022 Midlothian House Project Reps
Posted 28th February 2022
Nikita and Darren are going to take on the role of being the Care Leavers National Movement Reps for 2022. They have both been given their commitment plan for the year and they are excited to be the reps for their peers this year.
This is Nikita's second year of being a MHP rep, but she nominated herself for the North Regional Chair a few weeks ago and her pitch was that good she secured the job. Well done to our Nikita.
Darren has not had an opportunity to represent his peers but is looking forward to the challenge.
Here they are,